Petit Auto Care


710 Prairie St.

Aurora, IL. 60506-5512


35 years at this location.


(630) 897-4427


click on link to E-mail ...... Luke@PetitAuto.com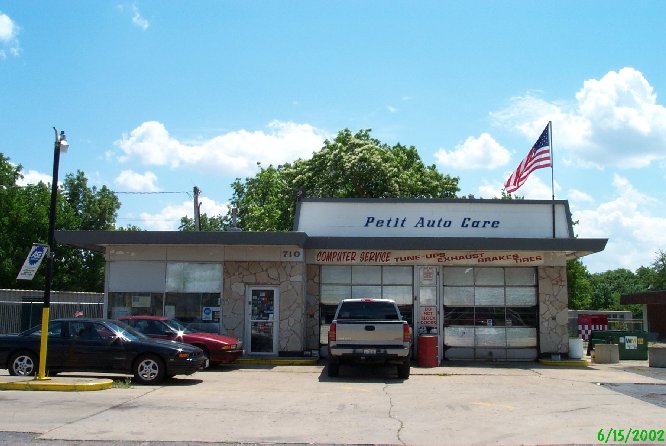 At this location since 1982

(630) 897-4427

---
We repair :

Engines... Tune &
Emissions ( Smog )
Brakes... Shocks... Struts and Chassis
Computers and Fuel injection
Wiring...Exhaust...Cooling system...Wheel...Suspension...Air Conditioning
Windows...HVAC...Leaky gaskets...Axle...Lights...Wipers...Transmission Service
---
Petit Auto Care is an
>>>> Amsoil <<<<

Synthetic lubricants dealer
Ask me about >> 7500 << mile oil change intervals.
20W50 Motorcycle oil
2 Stroke smokeless pre-mix oil 100:1
Snowmobile oil
Pre and post 2007 Diesel oils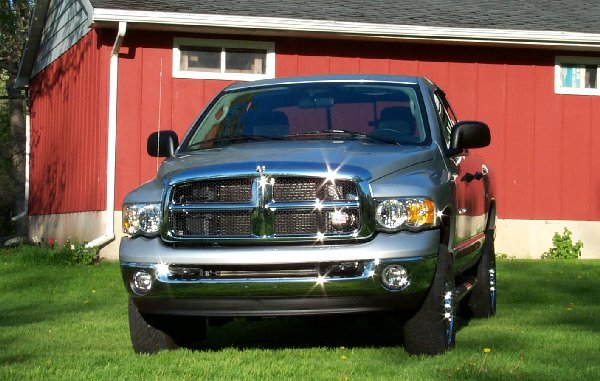 "We treat your car like it was our own"

Your source for "High Tech" auto repair





Flatbed discount towing available




---
We specialize in computer problem
diagnosis and repair on Domestic and Japanese cars
65 years of combined experience
35 years at this location
ASE ...... L1 Master Technician
We can talk to your car's computer !!!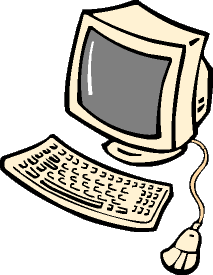 Conveniently Located 2 blocks West of Lake St. (Rt.31)
on the South-West side of Aurora IL


Competitive pricing
Integrity & Honesty
Warranty backed Quality repairs
---
copyright 2019 - Petit Auto Care